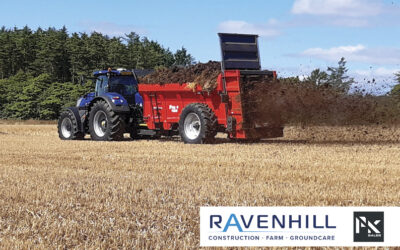 Fantastic news for farmers / contractors in Scotland…We are proud to announce Ravenhill have joined PK Sales as the official dealer of Agri-Spread International in Scotland.  Ravenhill will stock the full range of the award winning Agri-Spread Manure Spreaders and...
read more
PK Sales supply both the UK and overseas markets with a broad range of second hand and new manure and muck spreaders as well as dump, flatbed, grain and silage trailers.
If you have a question about any of the stock or products listed on this site please get in touch.