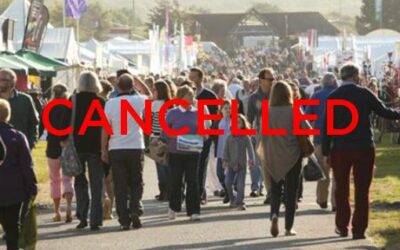 Dates 19th & 20th September 2020 - CANCELLED About Hosting a wide variety of cattle, pigs, sheep, goats, chickens and llamas from all over the UK all competing to become champion of champions! Further details of the Royal County of Berkshire Show 2020 will be...
read more
PK Sales supply both the UK and overseas markets with a broad range of second hand and new manure and muck spreaders as well as dump, flatbed, grain and silage trailers.
If you have a question about any of the stock or products listed on this site please get in touch.