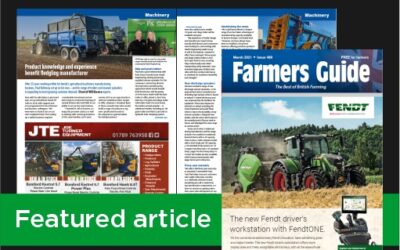 As featured in Farmers Guide – the UK's leading monthly farming magazine.  After 23 years working within his family's agricultural machinery manufacturing business, Paul Kelloway set up on his own – and his range of trailers and manure spreaders is expandingto meet...
read more
PK Sales supply both the UK and overseas markets with a broad range of second hand and new manure and muck spreaders as well as dump, flatbed, grain and silage trailers.
If you have a question about any of the stock or products listed on this site please get in touch.