2 x K Two 14/16T Curve Roll-over sheets (PK143)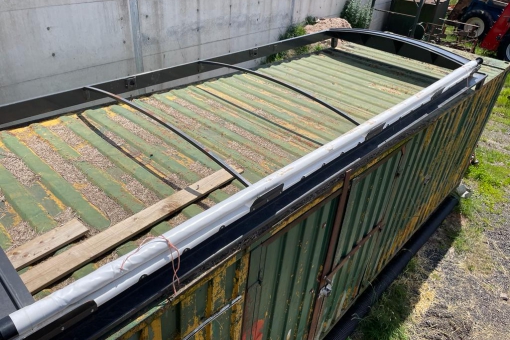 All used machinery has been thoroughly checked over and comes with a 3-month warranty.
2 x K Two 14/16 Tonne curve roll-over sheets
2 x manual K Two roll-over sheets to fit a 14 or 16 tonne curve model.
Comes complete and is painted in Fendt grey.
Fully serviced and repaired to a very high standard – £1750 + VAT each
Reference Number: PK143
For further details, call Paul on 07734 55 96 96